The Federal Government is to revolutionise Nigeria's agriculture sector through its Green Imperative programme worth about US$1.2 billion.
The Minister of Information and Culture, Lai Mohammed, alongside the Minister of Agriculture and Rural Development, Mohammed Sabo Nanono, made this public at a press briefing earlier this week. It was disclosed that the programme will be implemented over a period of 5-10 years with funding from the Development Bank of Brazil (BNDES) and Deutsche bank.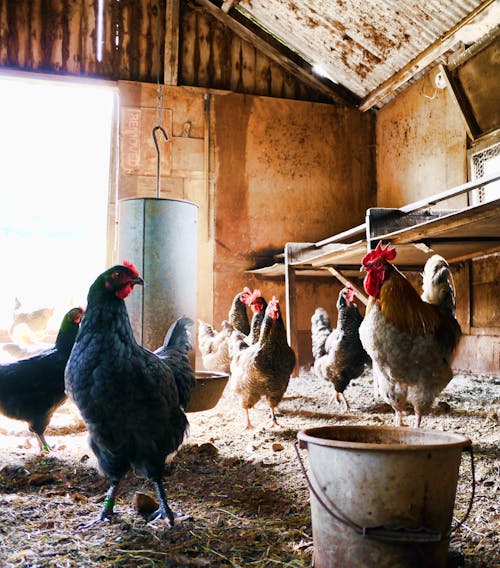 The venture which is a Nigeria-Brazil Bilateral Agriculture Development Programme, dates back to June 6, 2016, whne the decision to enrol in Brazil's Government-Government More Food International Programme (MFIP) was taken. The initiative was launched by the federal government, early 2019
Benefits that will accrue to farmers as a result of this initiative include
The re-activation of six motor assembly plants which will receive annual import supplies of Completely Knocked Down (CKD) parts of about 5, 000 tractors and other implements over a 10 year period.
The establishment of 142 agro-processing service centres for value addition in each senatorial district across the country.
Training to be provided for 100,000 extension workers within 3 years
 Establishment of 632 mechanization service centres to support primary production in the 774 Local Government Areas and the Federal Capital Territory.
Establishment of 774 service centres nationwide to mechanize the country's farming methods. This process will include the transfer of technology from Brazil's manufacturers and institutions to Nigeria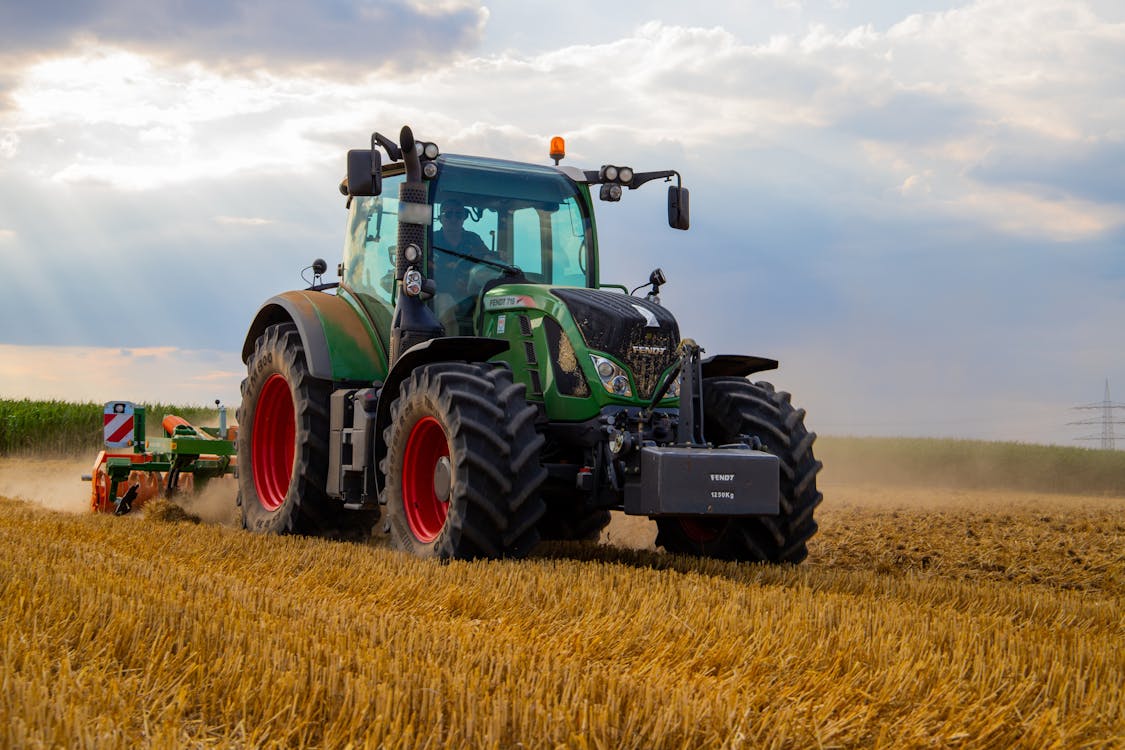 The Minister of Information and Culture further revealed that private sector operators would operate and manage the service centres and assembly plants. The programme is expected to create about 5 million jobs and add approximately US$10 billion to the economy within 10 years.
The aim is to create a sustainable supply chain of agricultural raw materials for large manufacturing companies to source locally, thereby saving billions of US Dollars in food-related forex.
Nigeria went from being the largest importer of rice to the biggest producer of the same food commodity in Africa in less than 3 years. With this added boost, the nation could re-position itself as the true giant of Africa with regard to food production.
An opportunity lies here for those who are interested in getting involved in the agricultural food chain at any level.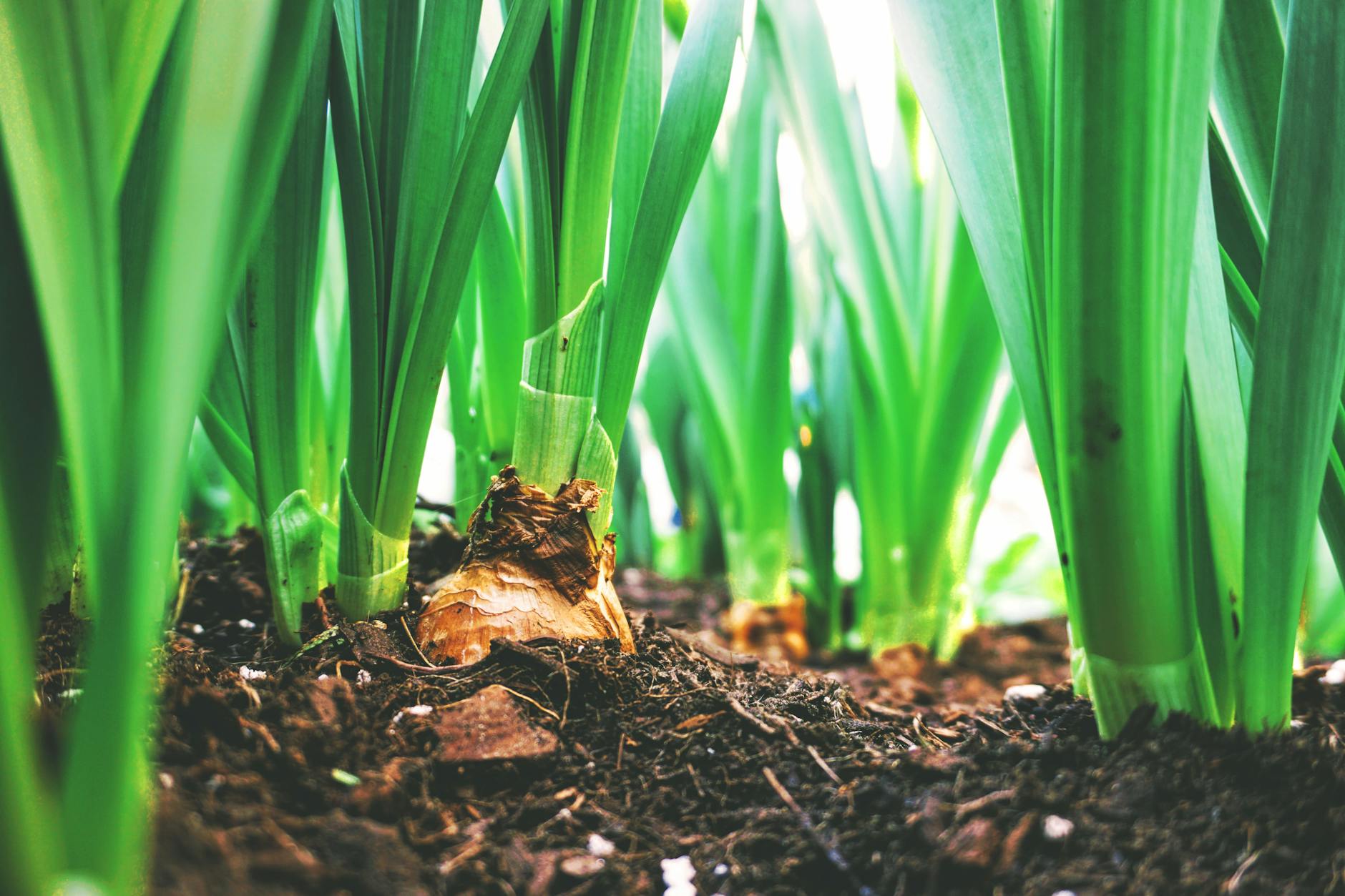 For more information send inquiries to info@foodprocessrosng.or